Here are the answers to my most frequently asked questions.
If I missed anything, please do not hesitate to send me a message. I'll respond as soon as I can!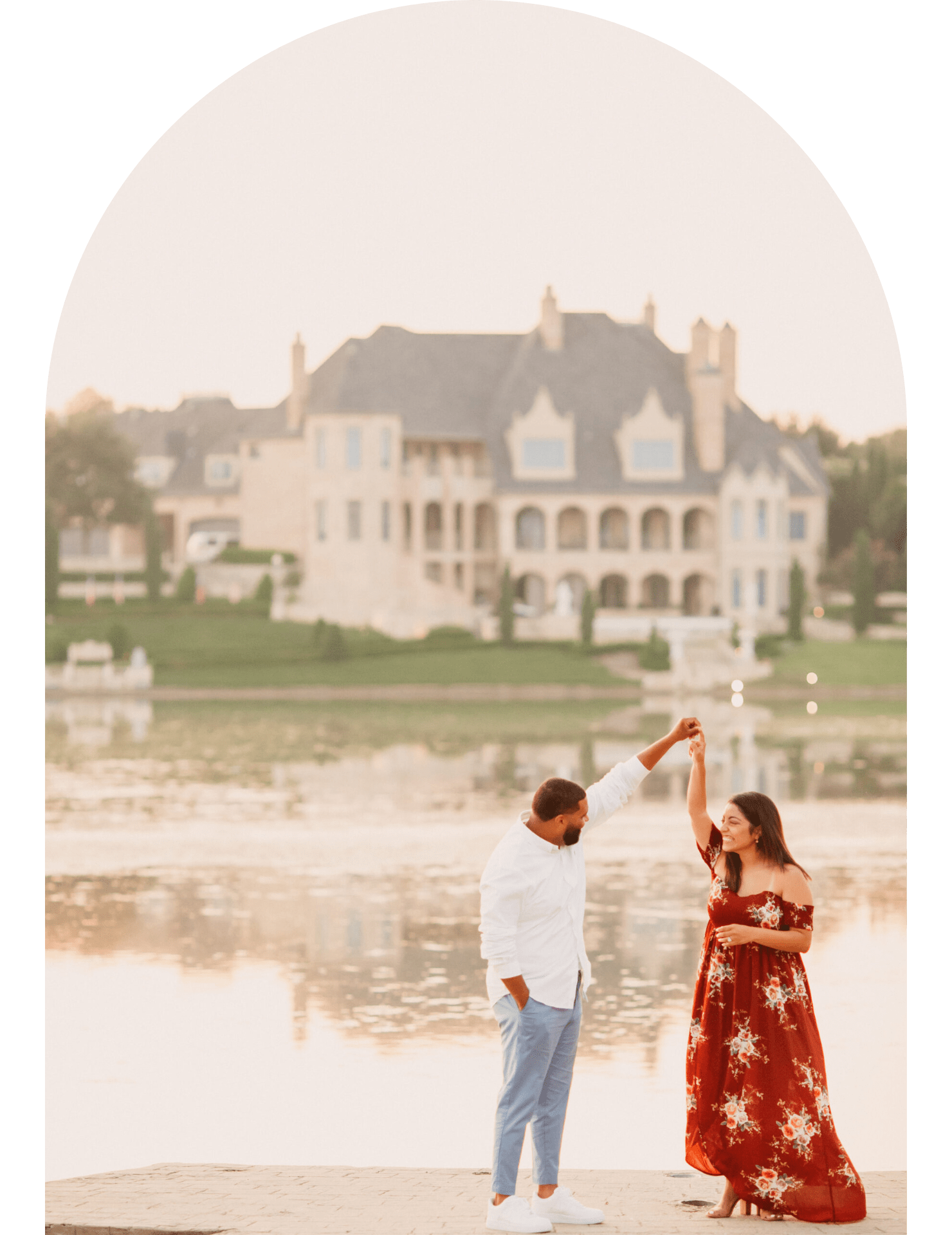 Do you travel?
YES. Traveling is one of my favorite ways to experience the world. I truly believe that I am my best self when familiarizing myself with new people, cultures and environments.
I've built a static travel fee into my packages so that we can keep it simple. To receive my pricing info, please fill out the inquiry form found here.
Do you offer digital files?
I am a strong believer that photos are meant to be shared; therefore yes, I include edited, high-resolution images in all of my packages.
How many images will you deliver?
Rather than aiming for a certain number, I focus on creating quality images that thoroughly tell the story in front of me. That said, I generally deliver a minimum of 35 polished images per portrait session and minimum of 375 per wedding.
Can I post my images to social media sites or blogs?
Well, yes, I would love that! However I will ask that you always give credit where credit is due. Give a little Jonnie H. Photography shout out when sharing your images on networking sites and personal blogs.
Speaking of weddings: Do you need a shot list?
I do ask for a shot list for your family photos at the wedding, so we make sure no one is forgotten, and we get them done efficiently. Beyond that, though, I prefer not to work off a list.
Your wedding is a series of dynamic moments, not a static checklist. Unless there's something that I wouldn't be expecting to happen at all, don't worry about a checklist … I've got it covered!
Do you offer print of offer albums?
Yes! I offer high quality online print & album ordering. You can place your order here.
How long does it take to receive my photos?
Portrait-session images will be delivered within 7-14 days, while wedding images will be delivered within 5-7 weeks. I know how important these photos are and… I'll do my best to make it closer to 6 weeks.
How do I go about commissioning you?
Lifestyle/Brands: 50% deposit is needed to reserve your date and remaining balance is due the day of the session.
Weddings: A deposit of 1 500 USD and a signed contract are required to reserve your date. The remaining balance is divided into two payments.