Testimonials
---
What my clients have to say…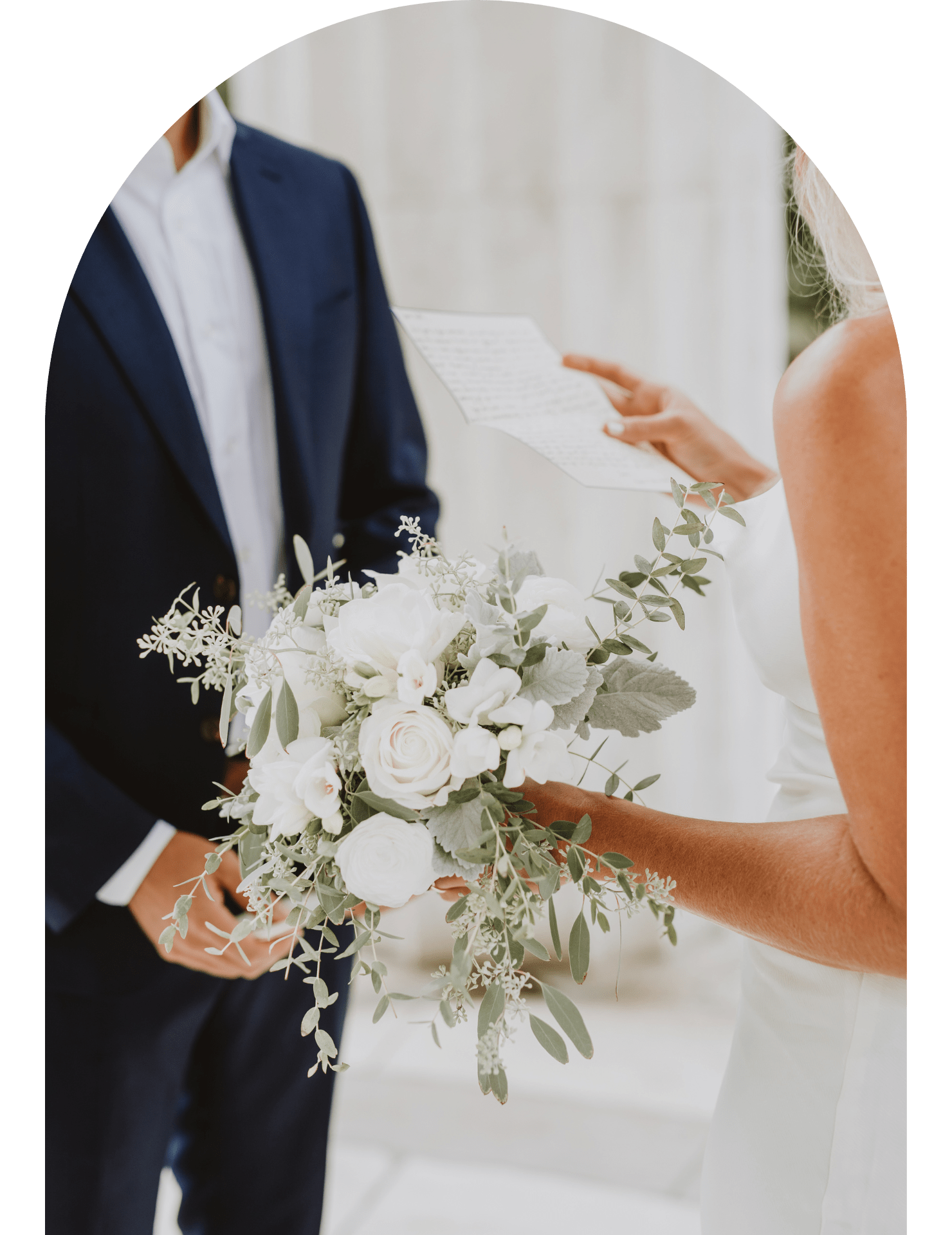 Jonnie was so pleasant to work with.
He is friendly and super nice.
He made taking photos easy and fun you can tell he knows what he's doing!
I love how quick he was with my photos and will continue to book with him in the future.
Katherine
Jonnie is absolutely incredible!
He did graduation photos for my friend group and we could not say better things about him. He was so fun to work with and is so talented.
We cannot stop talking about our final photos, they truly are amazing. I'd highly recommend Jonnie to anyone!
Sarah
Had a wonderful time with Jonnie!
He made me feel so comfortable and was open to the ideas I had for my graduation pictures. He provided poses and was really helpful in executing them.
I'd recommend him to anyone seeking pictures, as his work is stellar and so ethereal!
Zaynub
Jonnie was the best to work with!
He was creative, professional, and adaptive. We felt so comfortable while he shot our special day.
All the pictures were a dream and we can't get over them.
We would recommend Jonnie to absolutely everyone!!
Andrea
We retained Jonnie to take our wedding photos in December 2020. He did an excellent job and was very familiar with the location. He gave us skillful directions for the poses and optimal angles.
He was familiar with the best afternoon lighting at the location, and he was very timely. The turnaround time was very quick and of high quality.
My wife and I were very happy with the finished product. We hope to work with him on all our future events.
Bhavik
I absolutely loved working with Jonnie!
He was super responsive leading up to and prepared when we started the engagement shoot.
He gave really great direction and had so many great ideas! I can't believe how quickly he sent us our pictures back, they turned out AMAZING!
I cannot wait to share with my family and friends. Definitely recommend working with him and I hope to work with him again in the future!
Femke
I would 100000% recommend using Jonnie!!!
We used Jonnie for our engagement photo shoot and our wedding day; and the photos turned out AMAZING.
He is quick with the camera and can get the perfect shots in just a few tries!
He is also super fast with turnaround time on the digital files.
He is very professional but still laid back and easy to connect with. Again, I would def recommend!!!
Ashley
Jonnie is such an amazing and talented photographer!
We booked him for both our engagement shoot and our wedding and we couldn't have been happier.
He exceeded our expectations and made us feel so comfortable in front of the camera. Our pictures looked so incredible, like out of a magazine!
He is also extremely friendly and made us feel like friends rather than clients. I strongly recommend Jonnie, best decision we made. Thank you so much!
Gaby
Can't recommend highly enough! I booked Jonnie for a bridal shower brunch in Sept – he showed up early, was extremely familiar with the venue and lighting, got set up quickly and immediately starting snapping great pictures!
He got a mix of posed and candid which was exactly what I hoped for and he also captured some really nice photos of the venue and decor.
He also got the pictures to us extremely fast…I think it was by that evening or the next day at latest.
If you are thinking about booking Jonnie – DO IT!
Carolyn